Speech-Language Course
I'll teach you about your survivor's deficits and give you exercises to work on at home.
Speech therapists: choose our clinical Tx Materials
Awesome!!
Dr. Tracy Carr-Marcel, PhD, MS, CCC-SLP
---
How the new science of brain-plasticity makes recovery possible.
Why many survivors get less therapy than they are entitled to, and how to get more.
Where to get affordable Speech Therapy from the most motivated therapists, for as little as $5 per session.
FREE printable Communication Card to help conversations with strangers (also helpful for some friends & family!)
Free home practice worksheets for:

Aphasia
Apraxia
Reading & Writing
Auditory Comprehension

How to use this household board game to communicate with a non verbal, non-writing survivor.
A common office product you can use to use every object in your house for speech & language practice to recover vocabulary faster.
A simple trick guaranteed to help learn your Physical Therapy Exercises after a single visit.
How to determine whether the survivor is understanding what they read, even if they can't speak, or write.
Sincerely,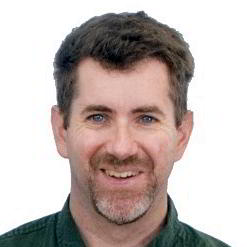 Clay Nichols
The Rehab Resources